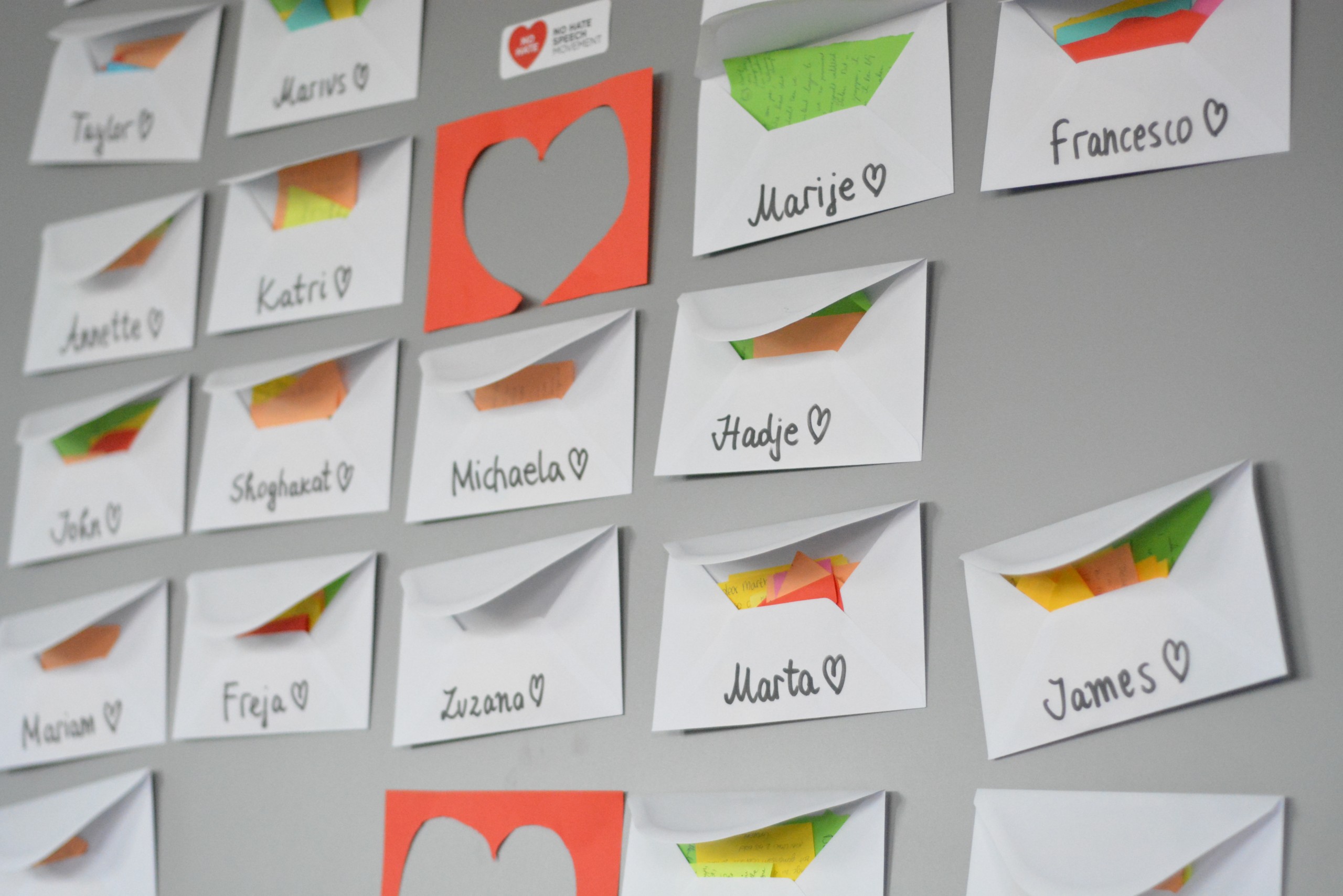 1. Current Campaigns
Empowering young activists, creating networks and educating on relevant issues has always been a key element in the work of WSCF. Therefore, every year, we organise events and campaigns that address various topics in the thematic areas of: Advocacy and Solidarity, Eco-justice, Gender and Sexuality, Interfaith Dialogue, and Theology and Spirituality.
Often the campaigns are connected to the events we organise and aim to nourish the seed we hope to plant together with our participants. We are looking forward to receiving your application! We provide a safe space, making sure that each and every participant is encouraged to contribute with their individual experiences, passions and skills. EVERYONE is welcome!
If you have any questions, please contact our Programme Coordinator or our Outreach Coordinator.
3. Mozaik
Mozaik (established in 1992) is our ecumenical student journal. We publish Mozaik one or twice a year, usually following each of our conferences. It is a forum of viewpoints and opinions that crosses denominational and cultural barriers.
We are looking for students, theologians, professors, or anyone interested in ecumenism to contribute to the journal. We accept short reflections, in-depth articles, interviews, reviews, poetry, workshop materials, prayers and liturgies. We also want to share news of the federation – so if your Student Christian Movement has any news, stories, or event announcements, we will happily add them in the next issue. For more information about writing for Mozaik read our Editorial Policy.