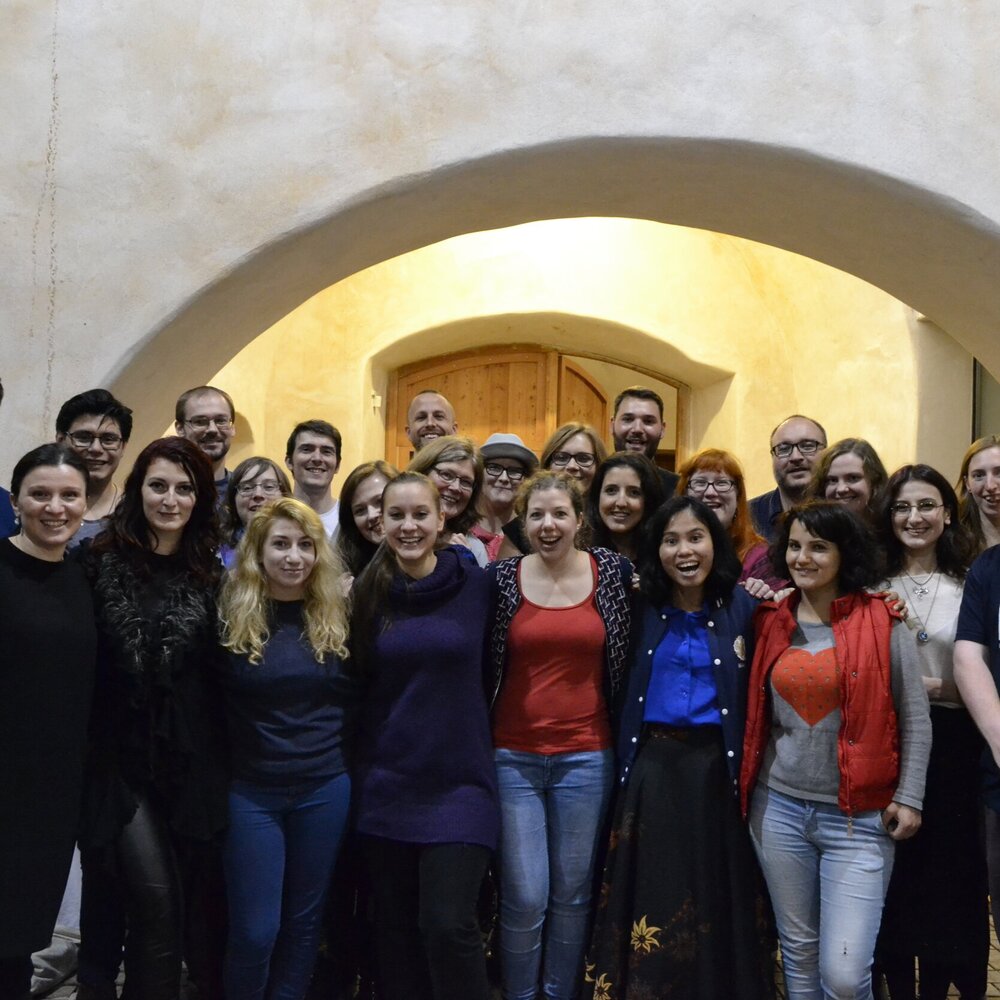 Have you attended a WSCF-Europe event many years ago? Were you on the European Regional Committee? Are you interested in supporting our work, even though you weren't a part of the movement during your university years? Did you answer yes to any of these questions? Then you can become a Friend of WSCF-Europe!
There are many ways to bring in your individual talents and expertise and we are happy to explore what might be the perfect fit for you.
Some examples of how you can engage are:
Become a speaker or lead a workshop at one of our events;
Connect WSCF-Europe with students in your area;
Build a local Student Christian Movement;
Engage with the other Friends of WSCF-Europe online and at our in-person gatherings, and support the communications and gathering preparations;
Give advice and/or become part of the Advisory Board;
Help us fundraise, advertise and network;
Financially support the work of WSCF-Europe;
Keep us in your prayers and thoughts;
Subscribe and/or contribute to our ecumenical journal MOZAIK.
If you would like to learn more about WSCF-Europe and receive our latest news and updates, subscribe to our newsletter!