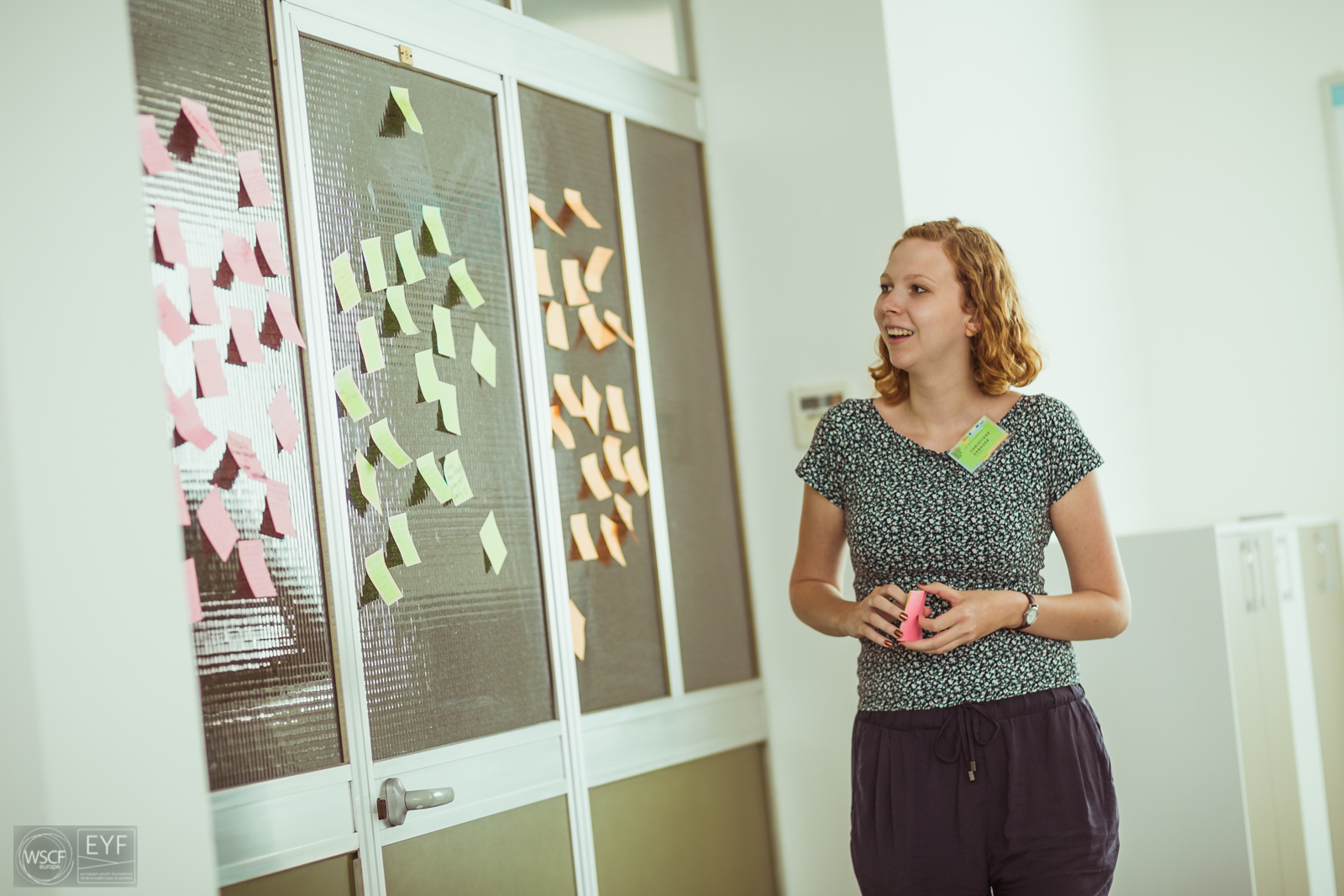 The WSCF-Europe Advisory Board is a support mechanism established at our 2019 European Regional Assembly in Copenhagen, Denmark. Unlike our European Regional Committee, the Board has no legal responsibilities – it is formed to give advice and recommendations to the WSCF-Europe Committee and staff.
The Board is formed of volunteers (young people and professionals) who have had some engagement with WSCF-Europe in the past and who have specific skills and knowledge, which complement those of the WSCF European Regional Committee and staff.
The Board supports WSCF-Europe in many ways, including:
helping with the WSCF-Europe communications;

establishing connections with the Friends of WSCF-Europe;

supporting WSCF-Europe with legal advice;

supporting the thematic working groups;

supporting fundraising efforts.